Animal Wonders, Animal and Program Gallery
Animal Wonders - Our Animals
Animal Wonders is home to a variety of animal species ranging from invertebrates to hoofed mammals. The gallery of our animals will be divided into "The Main Team" (the animals most requested) and "The Home Team" (animals of multiple species groups or those that make infrequent appearances). Not every animal is listed here as we rescue and rehab. We also have many species of new inverts and birds that I'm still working on getting pages completed. We do not breed to sell any of our animals. Their care is soley based on funding from programs and donations. If you'd you like to help, you can make a secure donation at the Animal Wonders PayPal Page. Mammals are no longer part of our outreach programs.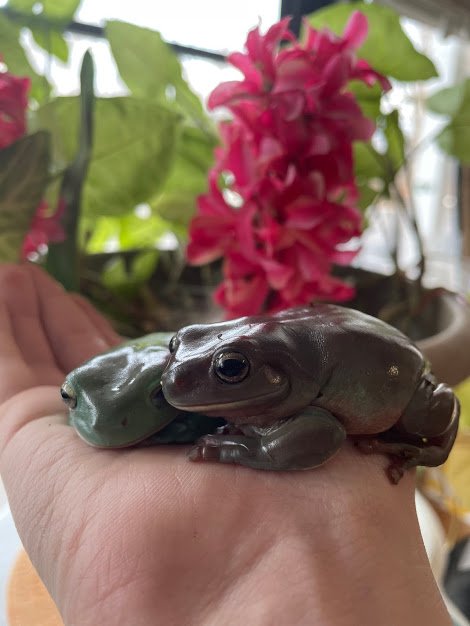 ---
Animal Wonders Program Gallery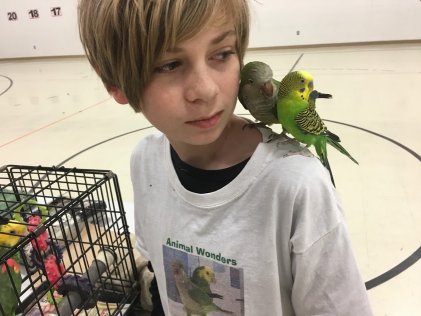 ---
Lee's Summit Summer Camps
Animal Wonders has held an animal summer camp with Lee's Summit Parks & Recreation Department every June-August since 2009. The camps are held in the J. Thomas Lovell Jr. Community Center located at Legacy Park. The nearly 700 acre park and the 22 acre lake are expolored on a daily basis by our campers. Bird watching data is entered on eBird and other species are entered on iNaturalist so that parents & campers can keep track of species observed at home. Campers also perform crafts related to each day's subject and of course, all of your favorite scaled & feathered friends from Animal Wonders are there daily! Our curriculum is based on the Project WILD series and matches national science standards. Each week, a daily gallery is created on our Facebook page for parents and family members to share.
2020/21


Summer Camp 2020/21 was canceled due to the COVID-19 pandemic.
2018



2018 Week 3 - Animal Wonders Summer Camp July 30-August 3, 2018
2018 Week 2 - Animal Wonders Summer Camp July 16-20, 2018
2018 Week 1 - Animal Wonders Summer Camp June 18-22, 2018
---
Wildlife
---
Aviculture & Zoos
---
The beauty and genius of a work of art may be reconceived, though its first material expression be destroyed; a vanished harmony may yet again inspire the composer, but when the last individual of a race of living things breathes no more, another heaven and another earth must pass before such a one can be again. - William Beebe, 1906
---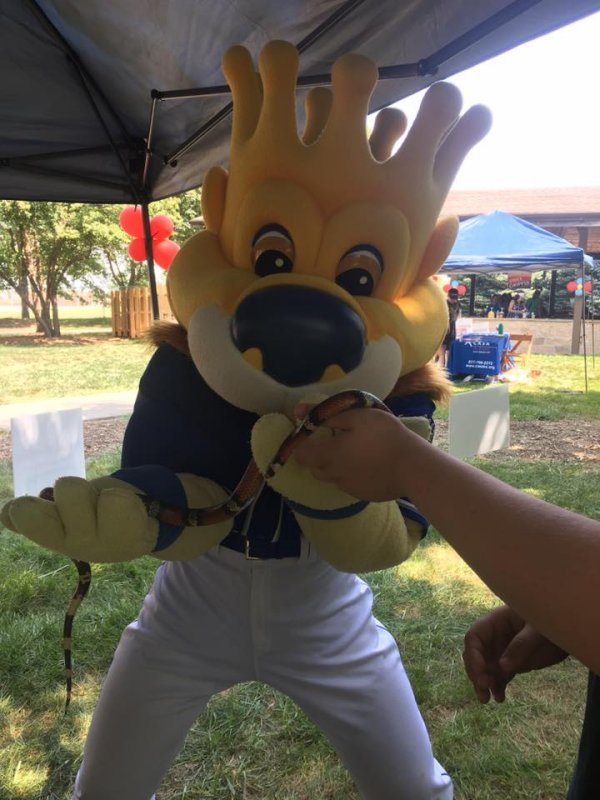 ---
Animal Wonders
We depend on our programs & donations to help fund the care and housing for our animals, most of which are either rescues or surrenders. We seem to be always taking in new animals that need a home or different situation, their care adds up. If you would like to help support Animal Wonders, it would be greatly appreciated. We are always in need of donations, caging material, lumber, crates, aquariums, straw, & newspapers.
Contact
Animal Wonders,LLC
Address : 405 W. 10th St, Holden, MO 64040

E-mail : info@animalwonders.net
Phone : 816-807-4748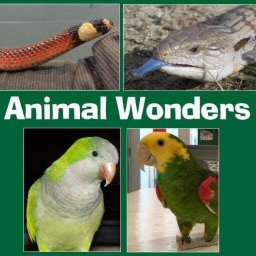 Tweets by animalwonders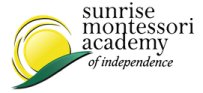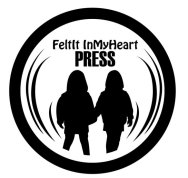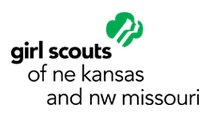 Animal Wonders © 2023
http://www.animalwonders.net/gallery.html