Leo & Albie
Leopard Gecko (Eublepharis macularius)
Our brother/sister Leopard Gecko team, Leo & Albie came to us as hatchlings in September 2008 and have been to just about every reptile and Diversity of Life program since. Leo is a wild-type colored Leopard Gecko whereas Albie is leucistic, lacking the dark pigment of her brother. Leopard Geckos, in our opinion, are the best reptile pet and we recommend them as long as plenty of research is done prior to getting your lizards (see our page on Toes). In the wild, one can find Leopard Geckos in the rocky deserts of Pakistan, Afganistan, Iran, and India.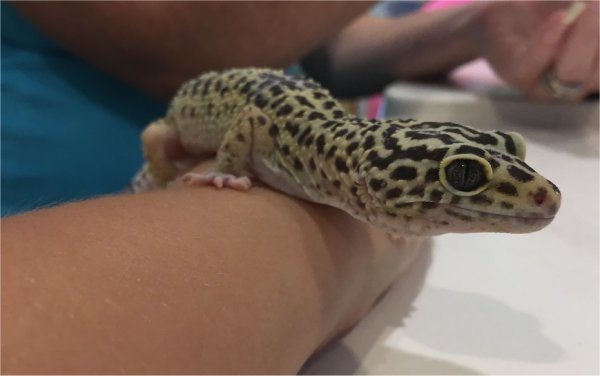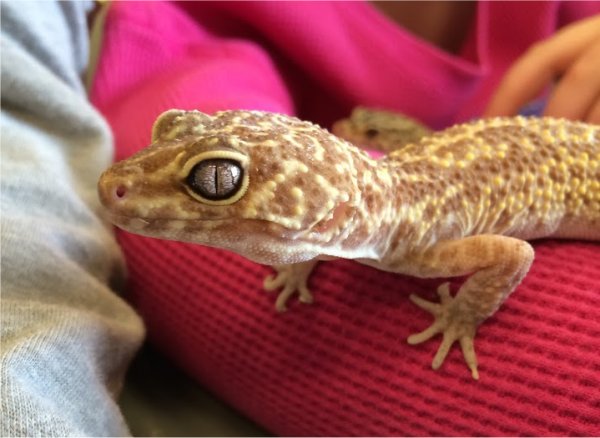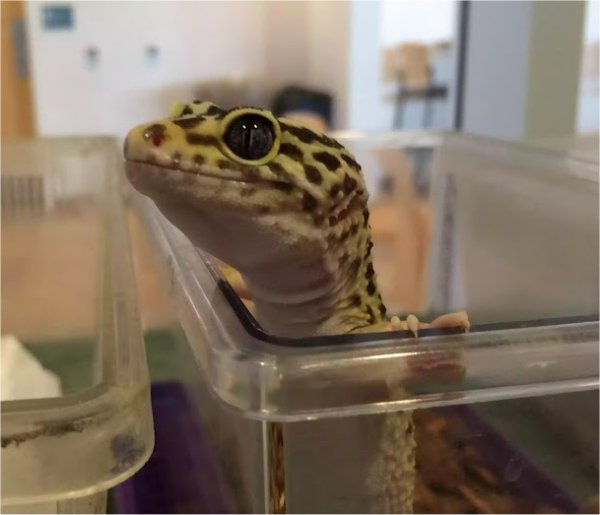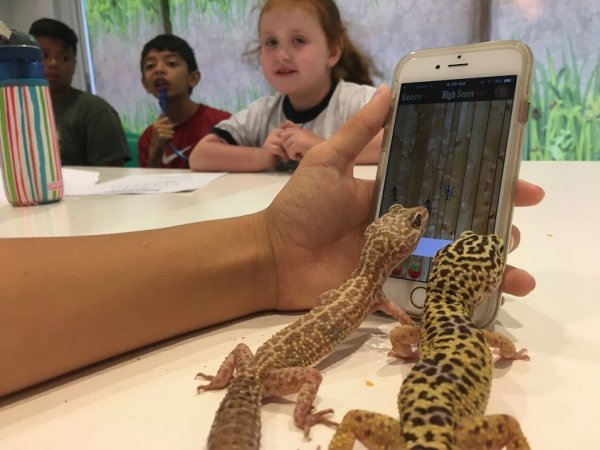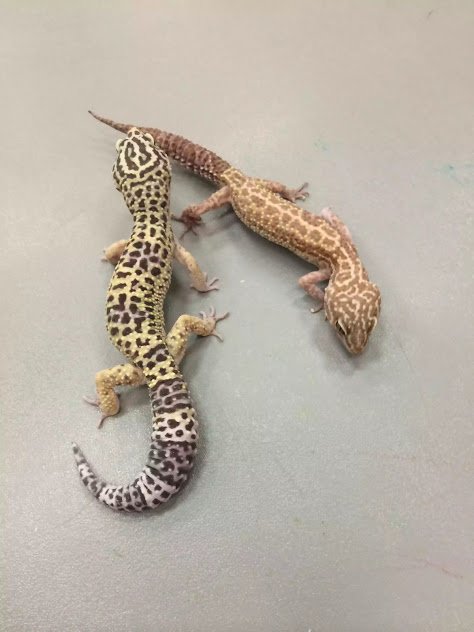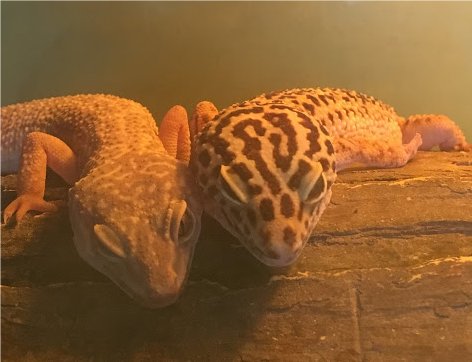 ---
The beauty and genius of a work of art may be reconceived, though its first material expression be destroyed; a vanished harmony may yet again inspire the composer, but when the last individual of a race of living things breathes no more, another heaven and another earth must pass before such a one can be again. - William Beebe, 1906
---
Animal Wonders
We depend on our programs & donations to help fund the care and housing for our animals, most of which are either rescues or surrenders. We seem to be always taking in new animals that need a home or different situation, their care adds up. If you would like to help support Animal Wonders, it would be greatly appreciated. We are always in need of donations, caging material, lumber, crates, aquariums, straw, & newspapers.
Contact
Animal Wonders,LLC
Address : 405 W, 10th St, Holden, MO 64040

E-mail : info@animalwonders.net
Phone : 816-807-4748