Crested Wood Partridge (Rollulus roulroul)
Also known as the Roul-roul Partridge, Crested Partridge, Green Wood Partridge, or Red-crowned Wood Partridge, this tropical Galliforme is found in the lowland forests of the Malayan Peninsula to Borneo and Sumatra. The male has a red crest and bluish-green plumage, whereas the female is a subtle green with brown wings and only a hint of a crest.We used to work with this species in the early days of Animal Wonders, they were tame and did very well on programs. We hope to have the opportunity to bring them to our students again in the future.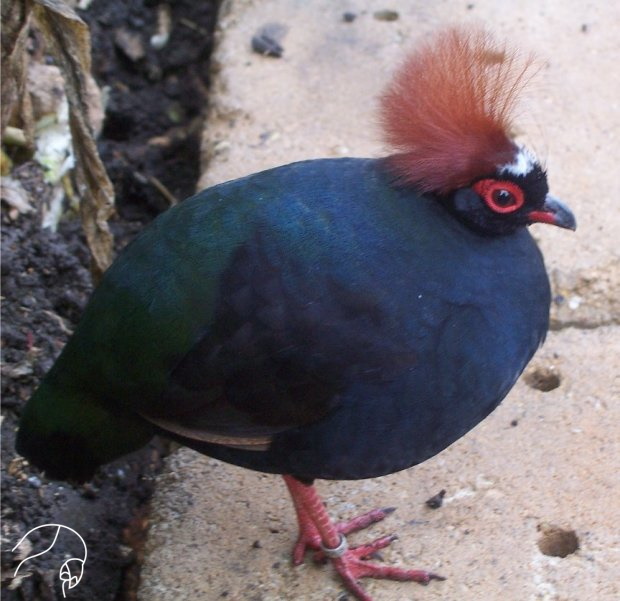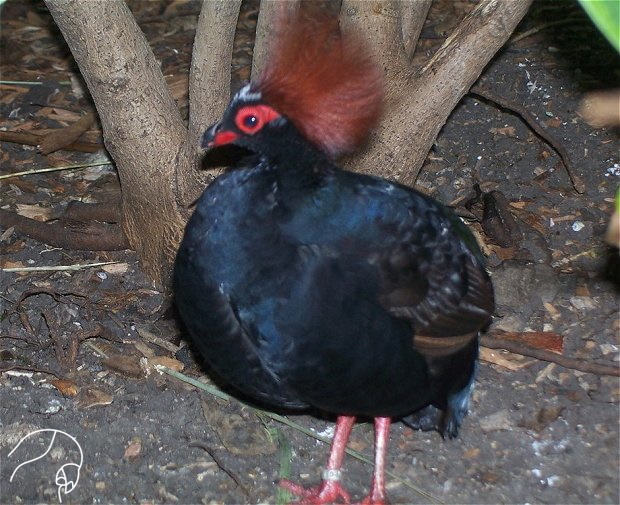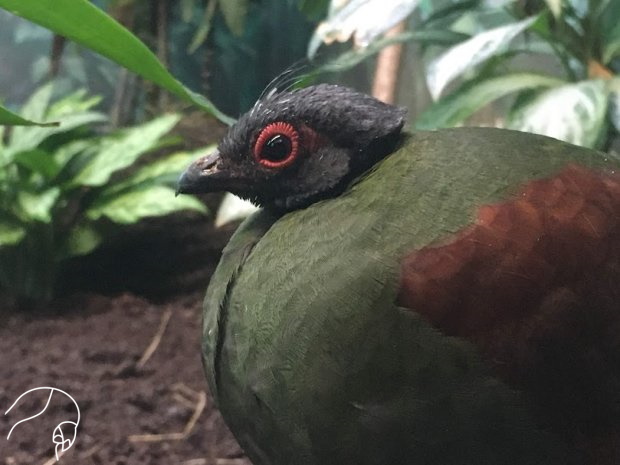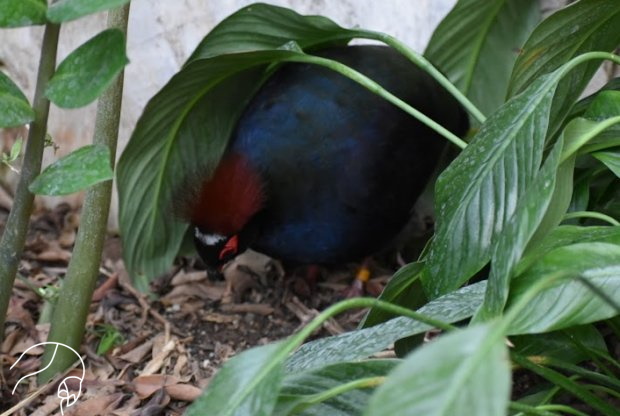 The beauty and genius of a work of art may be reconceived, though its first material expression be destroyed; a vanished harmony may yet again inspire the composer, but when the last individual of a race of living things breathes no more, another heaven and another earth must pass before such a one can be again. - William Beebe, 1906
Animal Wonders
We depend on our programs & donations to help fund the care and housing for our animals, most of which are either rescues or surrenders. We seem to be always taking in new animals that need a home or different situation, their care adds up. If you would like to help support Animal Wonders, it would be greatly appreciated. We are always in need of donations, caging material, lumber, crates, aquariums, straw, & newspapers.
Contact
Animal Wonders,LLC
Address : 405 W 10th St, Holden, MO 64040

E-mail : info@animalwonders.net
Phone : 816-807-4748