Animal Wonders Kansas City, Our Services
Animal Wonders Girl Scout Journeys & Badges - Daisy, Brownie, Junior, Senior, & Ambassador opportunies; vist the Animal Wonders/Girl Scout Site for prcing details. You schedule it, we come to you!! https://www.animalwonders.net/AnimalWondersBadgeList.pdf


Daisies. Grades K-1

3 Cheers for Animals Journey
Between Earth and Sky
Eco Learner Badge
Think Like a Citizen Scientist
Brownies. Grades 2-3

Bugs Badge
Eco Friend
Outdoor Adventurer
Pets Badge
Think Like a Citizen Scientist
Wonders of Water
Juniors. Grades 4-5

Animal Habitats Badge
Think Like a Citizen Scientist
Cadettes. Grades 6-8

Animal Helpers Badge
Night Owl Badge
Think Like a Citizen Scientist
Seniors. Grades 9-10

Eco Explorer Badge
Think Like a Citizen Scientist
Voice for Animals Badge
Ambassadors. Grades 11-12

Water Badge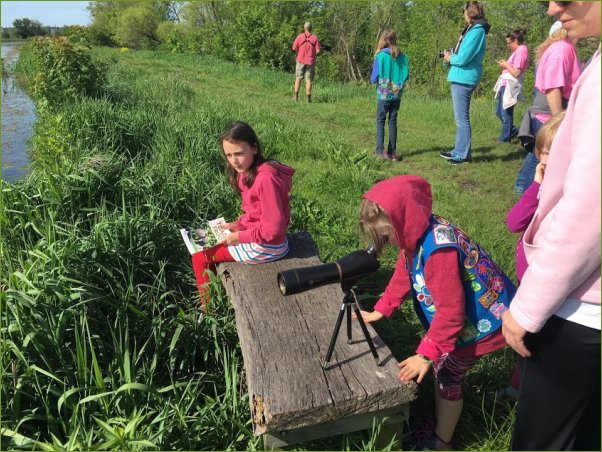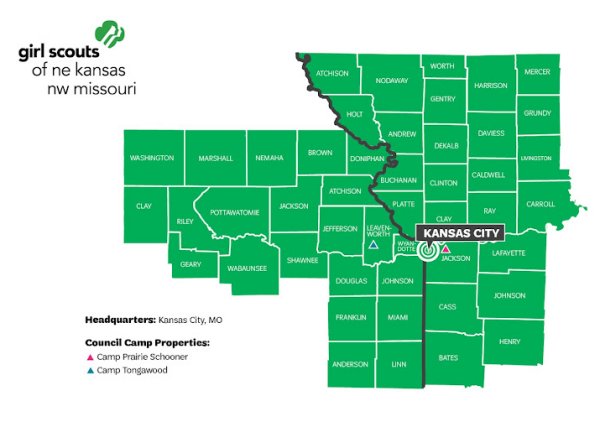 ---
Animal Themed Birthday Parties - We have three birthday party packages that you can choose from. The first is the "Creepy Crawler": with this party, we bring at least 7 (usually more) "creepy" animals such as snakes, lizards, salamanders, exotic cockroaches, scorpions, tarantulas, and others. "Herps" which contains many types of reptiles & amphibians (lizards, snakes, turtles, alligators, frogs, toads can all be included) , and the "Diversity of Life" in which I bring an animal from continent & each ecosystem (excluding Antarctica of course!). This is our most popular selection as it has the most variety, from inverts to birds. Please e-mail for pricing information.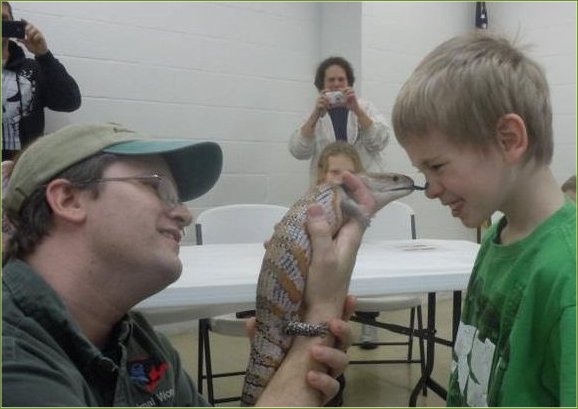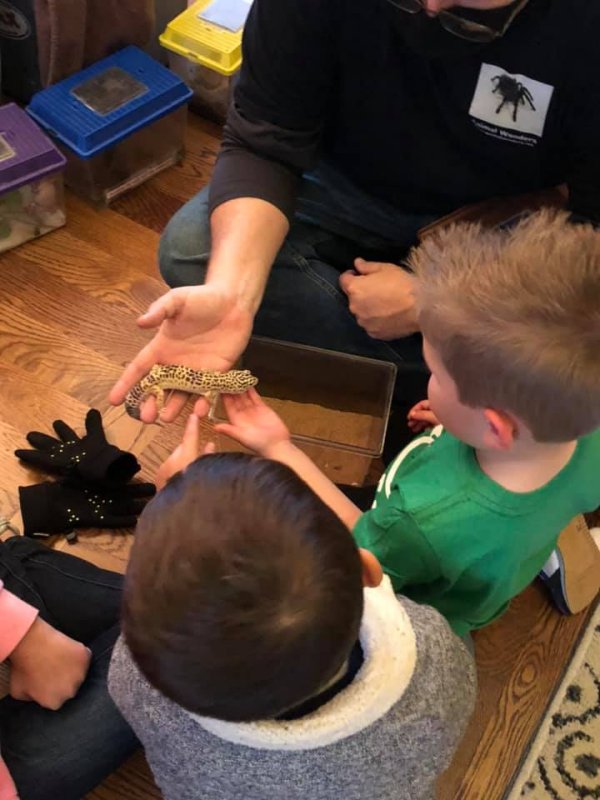 ---
Pre-School & Day Care Programs - The Diversity of Life program is designed to exhibit the variety of animals on Earth starting with the simple animals (invertebrates) to the more advanced animals (vertebrates). An example of each will be shown to the students with facts of each type presented. We also attempt to have an example from each continent and ecosystem (except Antarctica). Our most popular pre-school and day care program. This can also be used as a weekly, monthly, or bi-monthly series with each group and is a very common choice for several locations in the Kansas City Metro (pricing with schools are adjusted as such for multiple programs, we are willing to work with you). Since 2008, we have worked with many Montessori, day cares, and pre-schools all over the Kansas City area and surrounding counties in Missouri and Kansas. References can certainly be provided if required.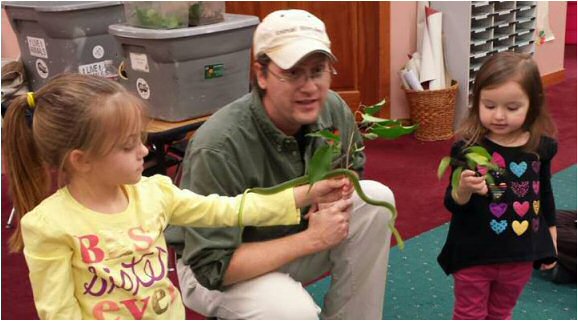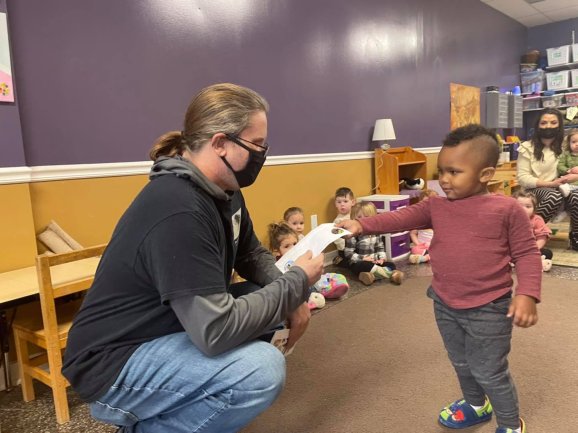 ---
Booth Activities - Animal Wonders offers an interactive, fun, and educational presentation booth for school functions such as elementary carnivals, fairs, parent-teacher meetings, or other gatherings at your school, for company & corporate functions, and community & civic events. Our booths will have a variation of live animals in a meet-and-greet setting. Educational material such as books and flyers will be available at all booths. We've done fairs all over Missouri & Kansas, we will help promote the event on our social media and website. Some of the annual events you will find Animal Wonders is the Kansas State University Open House, Kansas City Royals School Day at the K, Lexington Community Fair, and many more. Please contact us to get more information to customize a booth activity for your event.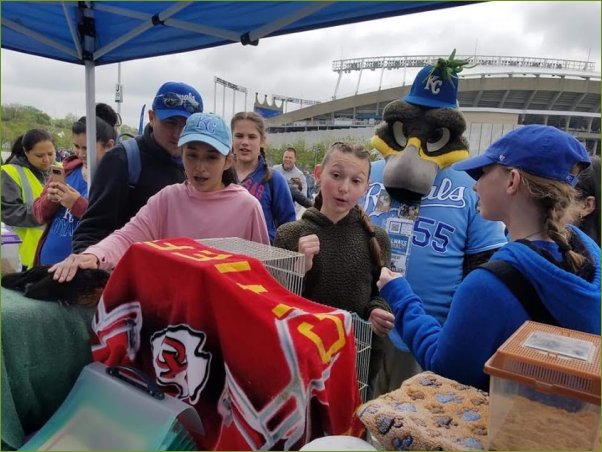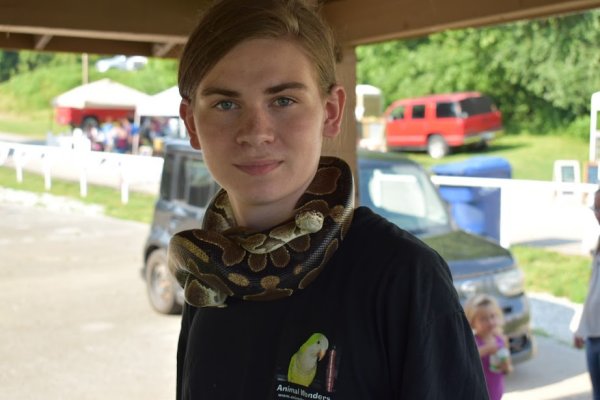 ---
Workshops - Animal Wonders Diversity of Life - Is a weekly or monthly series that can take place at your location (we also have these going year-round for Lee's Summit Parks and Recreation). Each session, students will see live examples and learn about the lives of animals from tiny insects to birds and mammals. A new topic will be explored each week. Topics include the complex world of simple animals, cold blooded creatures and our feathered friends and more. We will talk about and explore animal classification, animal behavior, ecosystems, terminology, and perform experiments. The sessions follow this schedule: One: Invertebrates, Two: Amphibians, Three: Reptiles, Four: Birds. These can be adjusted to follow your current or planned curriculum. The DOL workshop series have proved very pupular with elementary and middle-school aged students (we have one school district just sign up for their 12th straight year!). On the upcoming events page, you find the current schedule for workshops available for public registration. We have also provide birding and nature hikes with students to explore the native wildlife of the area.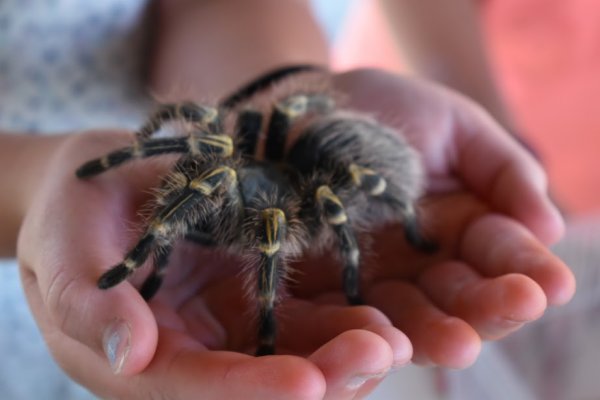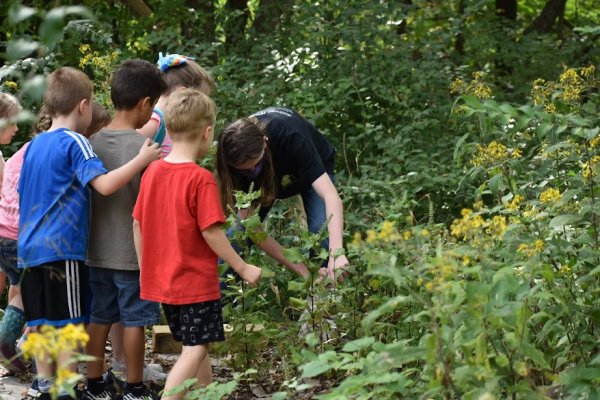 ---
Summer Camp - Since 2009, we have hosted several weeks of summer day camps at Legacy Park in Lee's Summit, MO. Dates for will be posted. Each day is a new adventure and theme. Weather permitting, the campers go on daily nature hikes to explore the wildlife of Legacy Park. Bird watching data is entered on eBird so parents & campers can keep track of species observed at home. Campers also perform crafts related to each day's subject and of course, all of your favorite scaled & feathered friends from Animal Wonders are there daily! Our curriculum is based on the Project WILD series and matches national science standards. For other cities & organizations, we can create a series or stand alone from any of the above programs listed above. DUE TO COVID19, SUMMER CAMP 2020 WILL NOT TAKE PLACE!! We hope all is clear soon and we can return in 2021!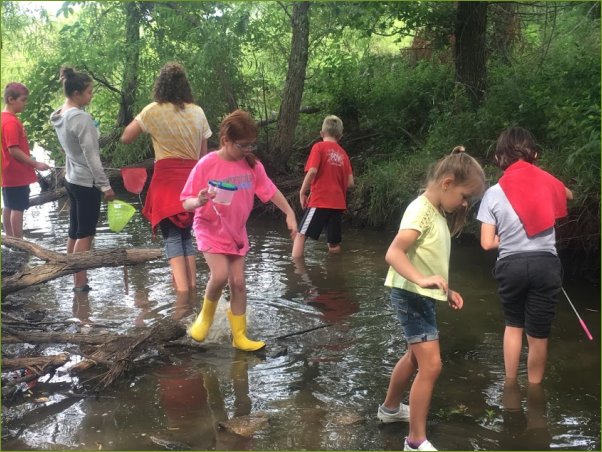 ---
Many of our programs and classes will contain at least 6 live animals. These animals are safe when handled properly, and our educators have many years of experience with these species. However, Animal Wonders will not be responsible if student disruptions or misbehavior causes an animal to react in a protective matter. Animal Wonders does not condone ownership, approve use of, or will ever expose children to primates, wild cats, or other potentially dangerous animals. Our animals are for educational purposes; they are not circus acts or performers. WE ARE NOT THE COMPANY THAT TAKES ORDERS FOR OR SELLS BABY EXOTIC ANIMALS!!! Animal Wonders is fully insured and licensed with the state of Missouri.


Animal Wonders
We depend on our programs & donations to help fund the care and housing for our animals, most of which are either rescues or surrenders. We seem to be always taking in new animals that need a home or different situation, their care adds up. If you would like to help support Animal Wonders, it would be greatly appreciated. We are always in need of donations, caging material, lumber, crates, aquariums, straw, & newspapers.
Contact
Animal Wonders,LLC
Address : 405 W, 10th St, Holden, MO 64040

E-mail : info@animalwonders.net
Phone : 816-807-4748