The Animal Wonders KC Team
"Animal Dan" Cowell created Animal Wonders Kansas City in 2008 after seeing the interest for conservation and animal education from students he worked with through other educational ventures. He also wanted to create something that he could share with his son, teach side by side and watch him grow up (which he has, too quickly!!!). He was giving the moniker "Animal Dan" during the 2009 summer camp season by campers and the name has stuck! A bird lover from birth, Dan has owned and worked with a wide variety of bird species and various mammals & reptiles since the mid 1980s. Dan is an avid birder, often distracted by bird songs and shadows of something flying overhead! Dan spent several years as a zookeeper at the Kansas City Zoo, working with a variety of animal species such as serval, mongoose, cheetah, reptiles, and of course, many species of birds. Dan studied biology & public relations at University of Central Missouri as well as serving in the US Army in the 1990s. Dan's favorite avian subjects are Galliformes & Anseriformes, is a member of the American Association of Zoo Keepers, American Federation of Aviculture, International Wild Waterfowl Association, and several other organizations. E-mail Dan at dan@animalwonders.net.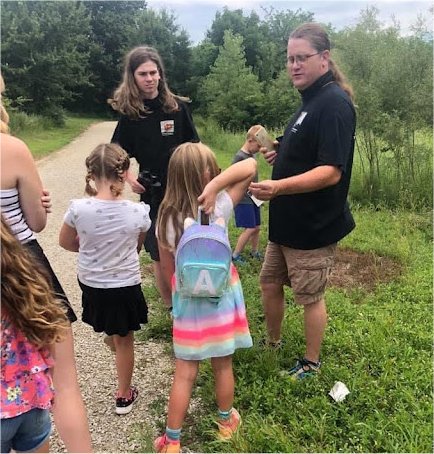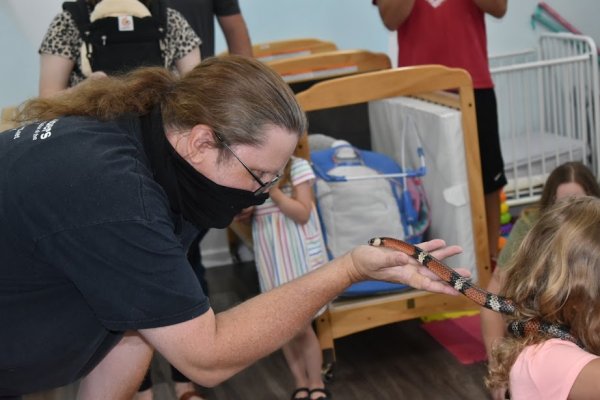 Varick Cowell has spent his entire life around animals! As a former "zoo baby", he's been lucky enough to have close encounters with many animals from primates and kangaroos at the zoo, to feeding dozens of bird & reptile species at home. He has grown very fond of parrots and his never far from his sidekick "Tucker" the Quaker Parrot. Varick's favorite wild bird species includes the American Goldfinch and American Kestrel and he is also very active in various aquarium and aviculture projects. At only seven years of age, Varick was the first in Johnson County, MO to log an Upland Sandpiper! Varick has also helped monitor the first breeding colony of Great-tailed Grackles in our county. He's a full-time student in Texas where he continues his passion for helping and teaching about animals. Unfortunately, he's not available all the time here in Kansas City, but is the future of Animal Wonders and he says he has big plans!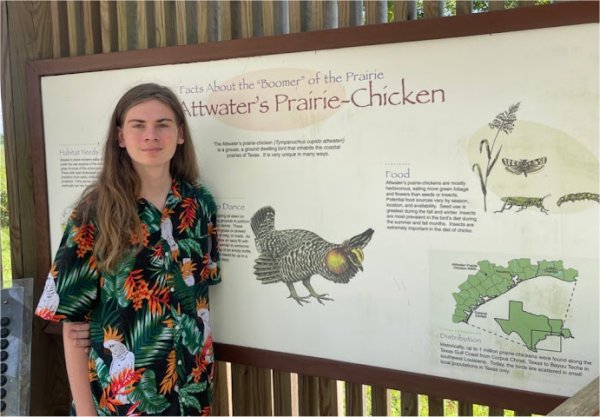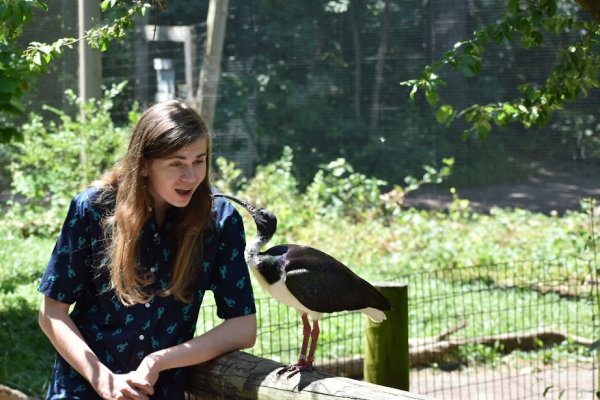 Currently all of our programming is outreach, we come to you and do not have an open public facility for tours. It has been our dream to one day build that facility and a center that will be open to the public complete with exhibits, classrooms, and more room for rescued animals with special needs. We've got the plans and dreams, just need to funding!! We keep working everyday to achieve that goal, someday it will happen...

---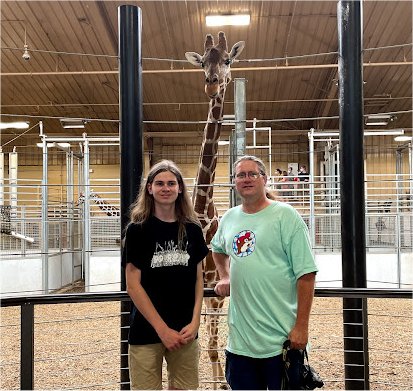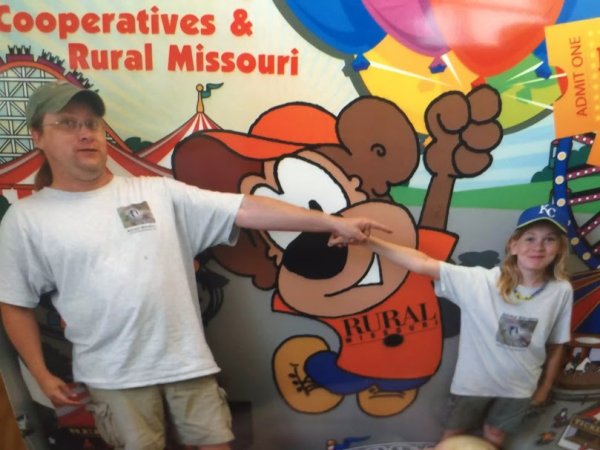 Animal Wonders
We depend on our programs & donations to help fund the care and housing for our animals, most of which are either rescues or surrenders. We seem to be always taking in new animals that need a home or different situation, their care adds up. If you would like to help support Animal Wonders, it would be greatly appreciated. We are always in need of donations, caging material, lumber, crates, aquariums, straw, & newspapers.
Contact
Animal Wonders,LLC
Address : 405 W, 10th St, Holden, MO 64040

E-mail : info@animalwonders.net
Phone : 816-807-4748