Animal Wonders Upcoming Events
Animal Wonders Diversity of Life Workshop Harris Park Community Center, Lee's Summit, MO, Activity 222710. Thursdays 6PM: 09/16/2021-10/07/2021 class 222710-01, Wednesdays 6 PM: 10/06/2021-10/27/2021 222710-02, Tuesdays 6 PM: 11/02/2021-11/23/2021 222710-03 Each week, students will see live examples and learn about the lives of animals from tiny insects to exotic birds, a new class to explore each week. Students will learn about animal care, behaviors, ecosystems, terminology, and perform age appropriate experiments. Curriculum is based on the Project WILD series and matches national science standards. Parents are welcome and encouraged to participate. Week One: Invertebrates, Week Two: Amphibians, Week Three: Reptiles, Week Four: Birds. Contact the Lee's Summit Parks Department to register at 816-969-1500 or register online.

---
Animal Wonders Birding 101 J. Thomas Lovell Jr. Community Center at Legacy Park, Lee's Summit, MO, Activity 222930. Saturdays 9AM: 09/18/2021-10/02/2021 class 222930-02, 10/16/2021-10/30/2021 class 222930-03. Join Animal Wonders to learn birding basics, tips for identifying birds at the height of the Spring migration and enjoy a guided tour to observe the wildlife of Legacy Park. Recommend to bring your own binoculars, field guide and dress for the outdoors with moderate hiking. The class is designed for adults and families. The class begins at 9AM and typically lasts 3 hours, but can go longer or shorter depending on weather conditions. Contact the Lee's Summit Parks Department to register at 816-969-1500 or register online.

---
Rossville Tall Corn Festival 2021, Rossville, Kansas - Saturday August 9, 2021 Come visit the Animal Wonders booth during the 150th Tall Corn Festival in Rossville, Kansas! We will be at the Rossville City Park from 11AM-4PM on Saturday August 9, be sure to visit rcdckansas.com/tall-corn-2021 for a complete list of activities.
---
Animal Wonders Girl Scout Journeys & Badges Daisy, Brownie, Junior, Senior, & Ambassador opportunies; vist the Animal Wonders/Girl Scout Site for badge details. You schedule it, we come to you!!
---
Animal Themed Birthday Parties - Anywhere, anytime!! Three packages to choose from, educational and fun.
---
The Covid-19 Pandemic has greatly affected all of our public events. Please check back for more information.

We are following all guidelines by the states for which we work. For our home state Missouri: Missouri Department of Health & Senior Services, for Kansas: Kansas Department of Health and Environment, Nebraska: Nebraska Department of Health and Human Services, Iowa: Iowa Department of Public Health, Oklahoma: Oklahoma State Department of Health, Texas: Texas Department of State Health Services.
Many of our programs and classes will contain at least 6 live animals. These animals are safe when handled properly, and our educators have many years of experience with these species. However, Animal Wonders will not be responsible if student disruptions or misbehavior causes an animal to react in a protective matter. Animal Wonders does not condone ownership, approve use of, or will ever expose children to primates, wild cats, or other potentially dangerous animals. Our animals are for educational purposes; they are not circus acts or performers. WE ARE NOT THE COMPANY THAT TAKES ORDERS FOR OR SELLS BABY EXOTIC ANIMALS!!! Animal Wonders is fully insured and licensed with the state of Missouri. In our twelve years of serving the community, we have never been tried to exhibit or present our animals as the most exotic, ornamental, or extreme. We cannot stress enough that we are EDUCATION FIRST, we can present to you a very informative and educational program without the ilk of the exotic animal entertainer nor would we ever refer to any of our animals as exotic - never have, never will.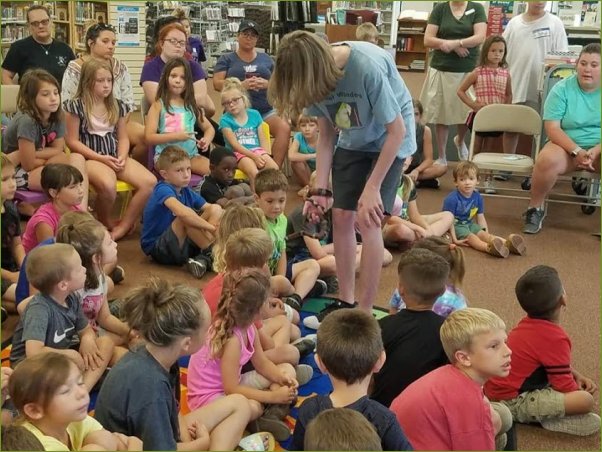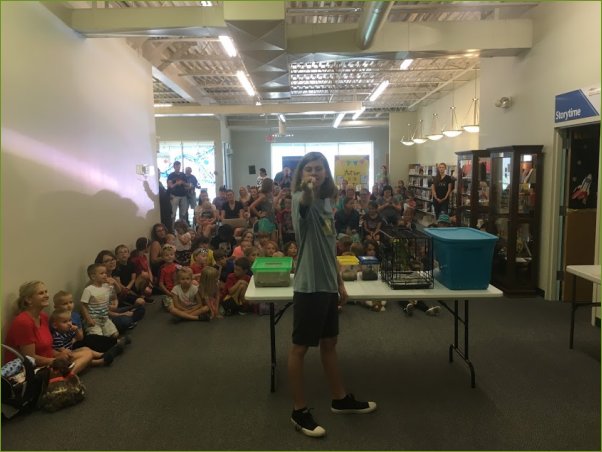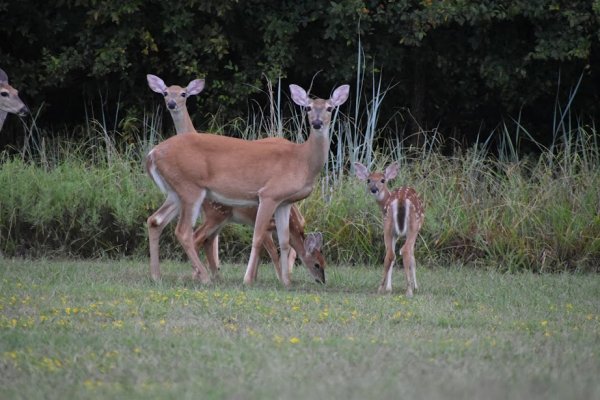 Animal Wonders
We depend on our programs & donations to help fund the care and housing for our animals, most of which are either rescues or surrenders. We seem to be always taking in new animals that need a home or different situation, their care adds up. If you would like to help support Animal Wonders, it would be greatly appreciated. We are always in need of donations, caging material, lumber, crates, aquariums, straw, & newspapers.
Contact
Animal Wonders,LLC
Address : 405 W, 10th St, Holden, MO 64040

E-mail : info@animalwonders.net
Phone : 816-807-4748