Animal Wonders Kansas City
Animal Wonders outreach programs and activities are fun, educational, interactive, age-appropriate, and customized for children and adults. We create and bring our programs to your school for in-class workshops, after-school programs, as well as pre-schools/daycares, scouts, summer camps, youth groups, senior living centers, scouting events, community events, library events, animal birthday parties, corporate functions, benefits, birding trips, or any special outing in Missouri or Kansas.
The beauty and genius of a work of art may be reconceived, though its first material expression be destroyed; a vanished harmony may yet again inspire the composer, but when the last individual of a race of living things breathes no more, another heaven and another earth must pass before such a one can be again. - William Beebe, 1906

Celebrating 15 years in 2023, Animal Wonders KC has worked for every public school district in the Greater Kansas City Metro, numerous municipal parks and recreation departments, libraries throughout Missouri, Kansas, Nebraska, Iowa, Oklahoma, Arkansas, and Texas, Girl Scout Community Partner, provided services for Kansas State University, University of Missouri, the National Wildlife Refuge System, Kansas City Royals, and many more. "Animal" Dan Cowell has been working with animals for more than 30 years including at institutions accredited by the American Zoo and Aquarium Association. Our goal has never been to present the most exotic or unique, but to provide in a safe, educational live animal presentation. We strive for our attendees to leave our program ready and anxious to keep learning, ready to help preserve our natural resources, and excited about wildlife! If a reference is ever needed, we'd be happy to provide plenty!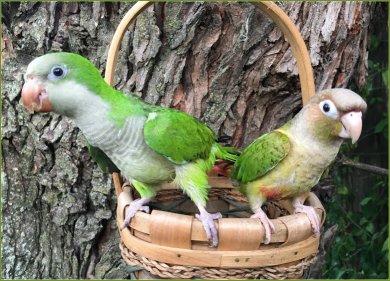 Each Animal Wonders program is designed to give a better understanding of the natural world. The goal of Animal Wonders is to have our students leave a program feeling as strongly and appreciative of conservation and wildlife as our educators do. Students will learn about animal classification, animal behavior, ecosystems, terminology, endangered species, habitat improvement and so much more. Feel free to contact us if you still have questions after a program. One can ever stop learning!! In our over thirteen years of serving the community, we have never been tried to exhibit or present our animals as the most exotic, ornamental, or extreme. We cannot stress enough that we are EDUCATION FIRST, we can present to you a very informative and educational program without the ilk of the exotic animal entertainer nor would we ever refer to any of our animals as exotic - never have, never will. While it might be trending right now, we have always believed in educational content over exotic style or extreme. So with some new "educational" outfits starting up in the KC metro, we must also stress WE ARE NOT PROFIT BREEDERS, WE DO NOT SELL LIVE ANIMALS. None of our animals are for sale nor will we breed any animals to offer for sale. We do participate in breeding programs for certain species in our care such as the endangered Laysan Teal and domestic species for school projects, but never selling any animal. Several of our birds over the years have been loaned to various zoos in the United States to participate in Species Survival Plan breeding programs, but never will you see Animal Wonders listing animals for sale anywhere, anytime, period.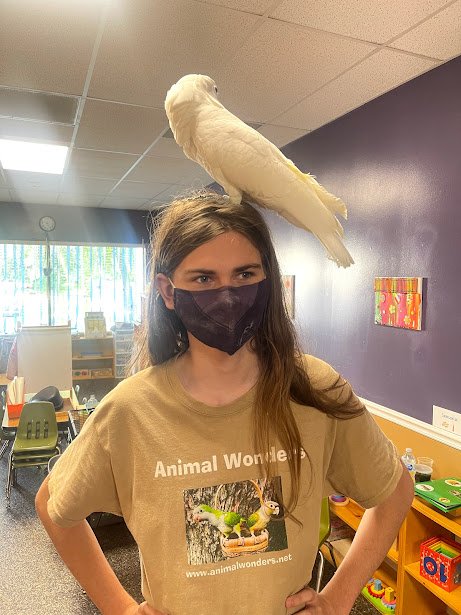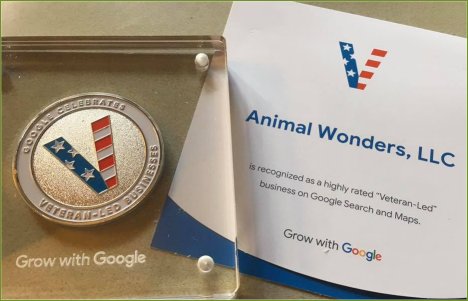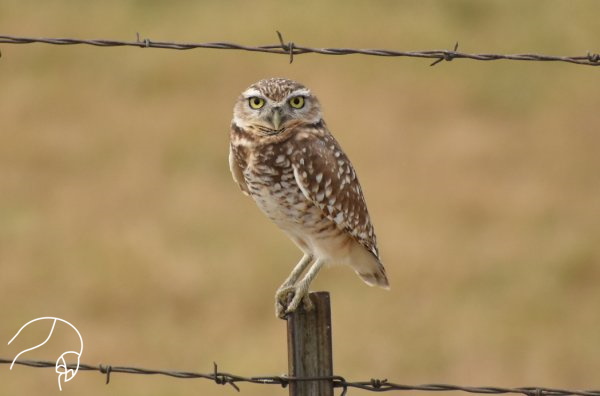 Animal Wonders
It is difficult to say no to animals in need and we depend on our programs & donations to help fund the care and housing for our surrendered and rescued animals. However, the cost of taking in unwanted pets is very expensive. If you would like to help support Animal Wonders, it would be greatly appreciated.
Contact
Animal Wonders,LLC
Address : 405 W. 10th St, Holden, MO 64040

E-mail : info@animalwonders.net
Phone : 816-807-4748